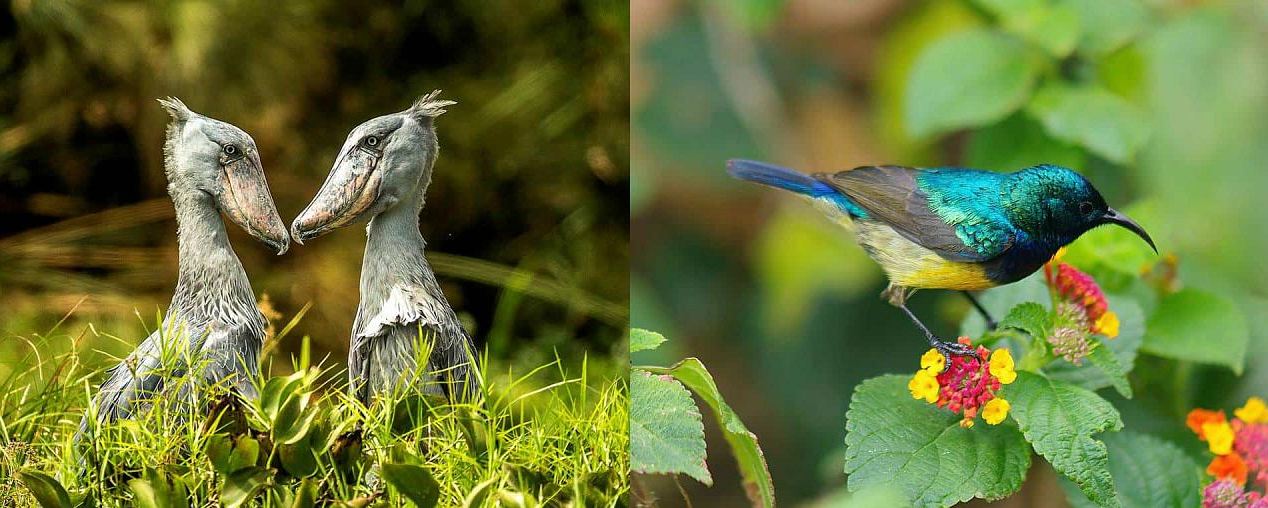 Enjoy The Best Birding Uganda Safaris 2023 & 2024
Looking for Birding Uganda Safaris or Uganda Birding Tours? The East African Country of Uganda has developed into the top birding destination in Africa. Situated on the Equator, Uganda is an equatorial country of astonishing contrasts. No other location in Africa can equal its incredible variety habitats (all in an area approximately the size of Great Britain!).
And this richness is reflected in its astonishing bird list of more than 1,090 species, which accounts for around 50 percent of all bird species in Africa and 11 percent of all bird species in the world. Tulambule's birding Uganda safaris are the most comprehensive birding tour offered in richest country in Africa for birds.
Our Birding Uganda Safaris appeals to all those who dream of seeing the prehistoric-looking Shoebill stork, over 20 exciting endemic birds of the "Albertine Rift", African iconic savannah animals, chimpanzees, monkeys, and, of course, the rare and magnificent mountain gorillas.
Winston Churchill described Uganda as the "Pearl of Africa", calling it a fairy tale land. Here the ancient kingdoms of Buganda, Bunyoro, and Toro thrived long before the first European explorers came in search of the source of the Nile River.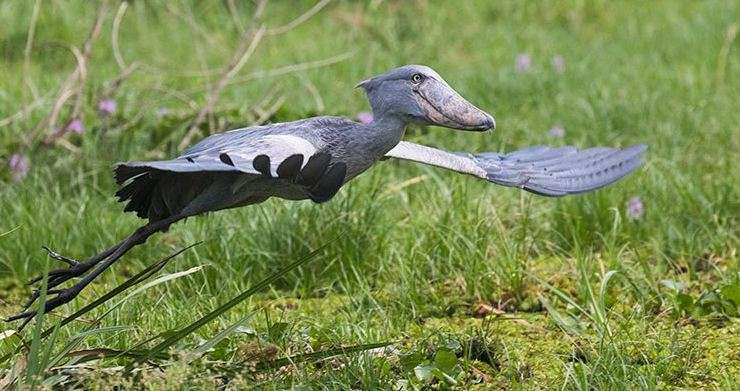 During the colonial times, Uganda was considered the most beautiful and richest country in East Africa. Now, after many years of political unrest under Idi Amin and Milton Obote, Uganda has regained stability under the leadership of President Museveni and has rebuilt its important wildlife tourism sector.
Uganda is an undeniably beautiful country, with its green and fertile land of high plateaus, luxuriant forests, papyrus-lined lakes and great swamps. It is a land of contrasts. Here you can discover the largest lake in Africa (Lake Victoria), the source of the world's longest river (River Nile), the world's strongest waterfalls (Murchison Falls), and papyrus swamps where the weird but wonderful Shoebill storks can still be found.
On the vast plains of Murchison Falls National Park and Queen Elizabeth National Park antelopes, buffalo, lions, leopards, and elephants can be watched against a backdrop of the snow-capped Rwenzori Mountains, Ptolemy's fabled 'Mountains of the Moon'.
Still in the west, there are large tropical rainforests. They are home to over 5700 Chimpanzees, 580 Gorillas, and one of the most exciting selections of forest birds in Africa. Uganda is without doubt the friendliest nation in East Africa and provides tourists with the opportunity to witness the pristine African wilderness at its best.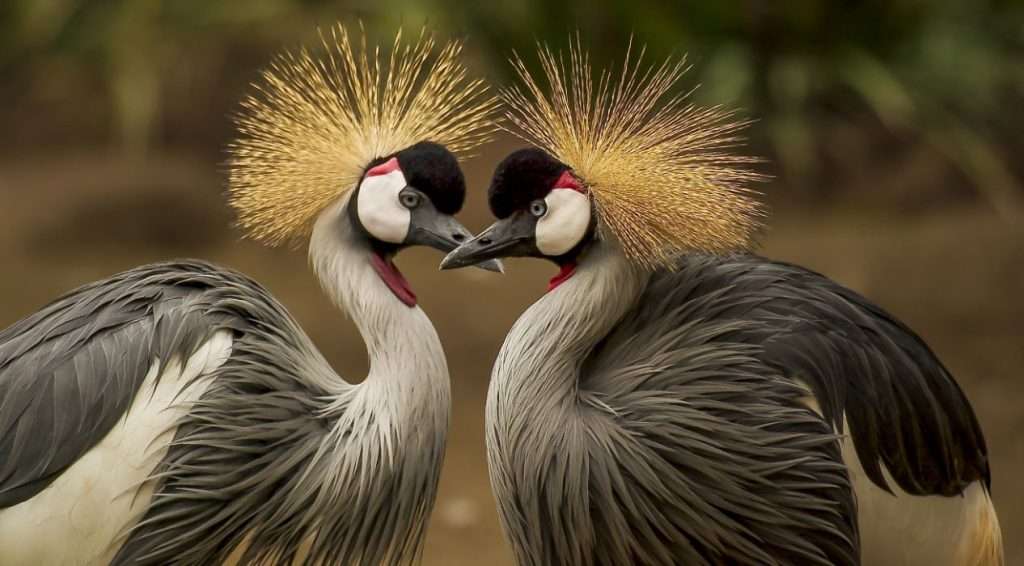 Top Best Bird Watching Tours Uganda
Uganda is a great safari destination. Uganda is also a great birding safari destination. Talk to one of our experts at Tulambule Uganda Safaris about arranging a bespoke African bird-watching safari adventure. Uganda is waiting.
1 Day Mabamba Swamp Tour – Sheobills
7 Days Uganda Birding Safari: Sheobills, Gorilla, & Chimpanzees
10 Days Birding Tours Uganda, Gorilla, Chimps, & Game Viewing
14 Days Uganda Birds, Primates, & Game Viewing Tours
18 Days Uganda Birding, Primates, & Wildlife Viewing Tours